Make Recurring Money by Hosting WordPress Sites
Making supplemental income is easier than you think!
Learn more and purchase for $35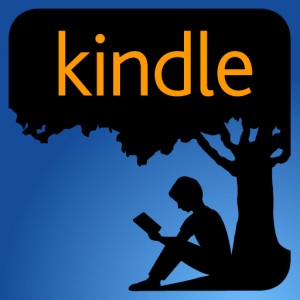 Now also available in eBook format
What makes it awesome
Whether you've built a VPS server before or you're looking to offer your clients web hosting, there will be plenty of proven techniques to learn from this course. Each lesson has a worksheet with the links and commands discussed in the corresponding video.
Proven Techniques
This isn't a theory course, these are techniques that I use to create income every month with hosting a client site.
Automation
Standardizing and automating tasks makes a team of one seem much larger. I'll teach you how to automate setting up a server in a couple of minutes and implement daily backups. Have your business work for you instead of relying on you.
Do It Yourself
Save money by doing it yourself. Don't pay for those expensive all-inclusive web hosts or hosting add-ons. Each lesson has a worksheet of the resources and commands discussed.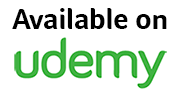 What Others Are Saying
Fantastic Course - I found the course quite educational with a no nonsense approach. Just the facts, no fluff and pacing was great.
Awesome course !!! - If you want to make money, this is the course you need. TJ will explain you step by step all you have to do to have a profitable business.
Get It Today
While it's on sale!
Learn more and purchase for $35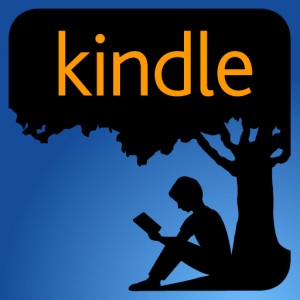 Now also available in eBook format