We are currently under reconstruction!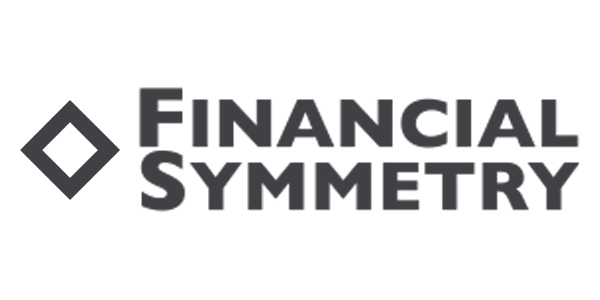 We build long-lasting relationships with our clients.
Nevis Technology is a custom software solutions company. You dream it, we can build it.
Our latest projects include a Client Center for a financial advisory firm, so their clients can pair their data with their financial plan (like Mint.com + financial advisor).  Software for a pet crematory.  And a pre-planning questionnaire.
Whether you're another firm looking to outsource a project (see White Label) or have a brand new idea in your mind, we can make your project a reality. Nevis Technology works on projects big and small, using efficient techniques, creating innovative features that are only limited by your imagination. We provide you with support before, during and after any project and truly value building relationships that are beneficial for the both of us.
Software
Custom web-based apps / software.
Custom software could be as simple as a plugin for your website that was built specifically to meet your needs or a small bit of code to connect two (or more) different systems together.  You may want to build everything from scratch because you need a way to display data from many data sources in the format that you want, a tool to streamline the way your employees operate in your business, create reports based on aggregated data, an office dashboard to create goals for employees and visually keep track of your progress.
All of these are examples that we've done and we're excited to get started with your project today!
Websites
Custom website development.
CLOSE (touch up) It's easy enough to buy a theme and spend a long weekend to get it customized, but when you want a website that is polished, fits your brand, and isn't limited to the options that the theme allows you to do, that's where custom web development comes in.  Creating widgets or plugins specific to your project to provide any kind of functionality you're looking for may also be integrated.
Nevis Technology has been an invaluable partner to us. We truly view them as part of our team.
Working with Nevis Technology has been a truly rewarding experience. TJ provides thought leadership, helping you think through solutions and weigh pros and cons of different options. It feels like a collaborative partnership rather than simply a client-provider relationship. I look forward to working with Nevis Technology on future projects and will continue to recommend them to everyone I know who's looking to outsource design/development work.
Nikki Darden, Founder & CEO, Global Gente
Nevis Technology works quickly to get the job done, which is very helpful – especially when time-sensitive issues come up. They are also very good at explaining complicated things in a way that's easy-to-understand.
Nevis Technology is great at understanding our needs and translating them into functional and beautiful applications.
Functional and Beautiful Applications
Working with Nevis Technology has completely changed the way I approach the web for my clients. I'm now able to tell more client's "yes, we can do that crazy web thing for you" more often. Nevis Technology's ability to accurately estimate the effort helps me price development effectively as well, making for a smooth sales process.
Michael Johnson – Business Development Coordinator
Nevis Technology is easy to work with, very responsive, and works quickly and efficiently without sacrificing quality. They have a wide variety of skills that can be adapted to any situation. Nevis Technology is a great partner for web projects!
I'm stoked, it's exactly what I wanted. It's perfect, nice freaking job!!! Well DONE!